From

Nottingham Place

Apartments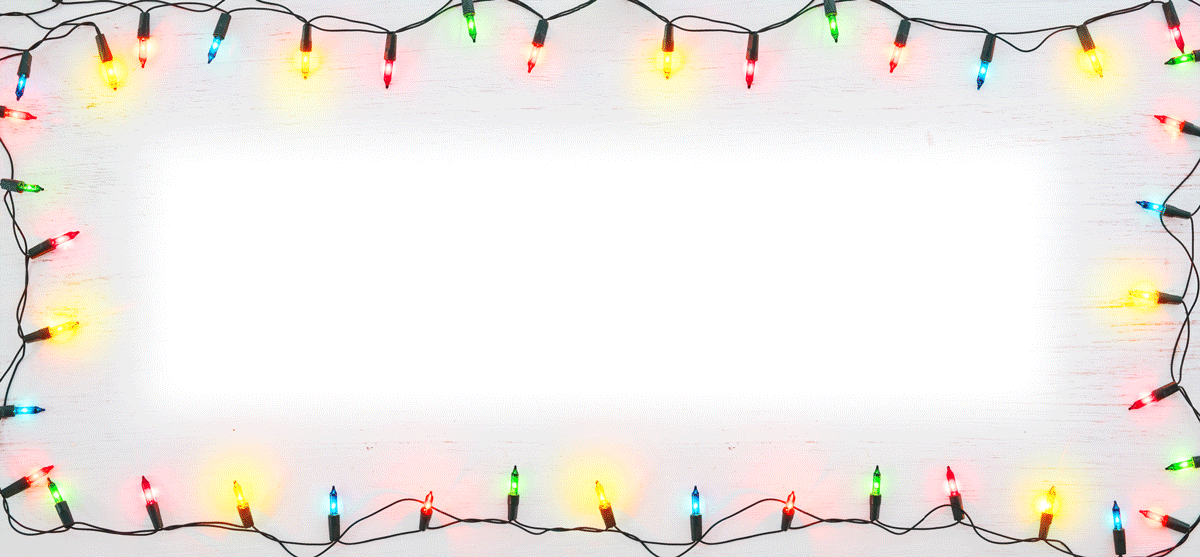 Decorate your patio/balcony for the holidays and you could win a rent credit on your January rent.
First place will receive a $200 rent credit,
second place a $150 credit and third place a $100 credit.
Winners will be announced Dec. 25th!
Patio

Decorating
Contest!
Hi my name is Chocolate! I am a 9 year old Chihuahua. My favorite things are bacon, cuddling on the couch, sunning on the patio and bacon. I like taking short walks around the complex and saying hi to all my friends.
Congratulations, Chocolate! You just won a $50 Rent Credit.
For information on how to submit your pet or to view our previous winners CLICK HERE.