From

Aylesbury Farms

Apartments
Meet Ginger! Ginger is a 4-month-old Cavapoo (Cavalier + poodle). She loves to show her charm around Aylesbury during her daily walks.
Congratulations, Ginger! You just won a $50 Rent Credit.
For information on how to submit your pet or to view our previous winners CLICK HERE.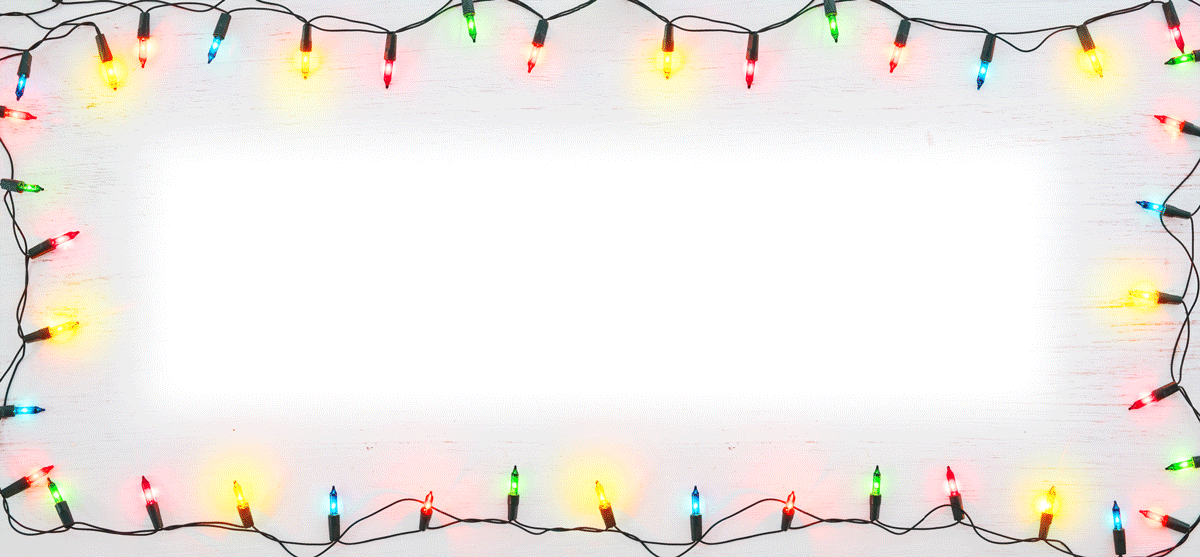 Decorate your patio/balcony for the holidays and
you could win a Gift Card.
Winner will Receive a $100 Gift Card.
Patio

Decorating
Contest!
Judging will be held Dec. 10th!
Donate to Toys for Tots In Our Leasing Office!
Join Aylesbury in our effort to make the holidays a little brighter for children in need. Only new/sealed unwrapped items will be accepted. Now Till Dec 15th.